Healthy Autumn Recipes
Autumn is here again and the store shelves will be crumbling with different types of pumpkins. The list of dishes that can be made from pumpkin is quite long, so we've selected for you two healthy autumns recipes. Try them! 
The atmosphere of the golden autumn can only be enhanced by the whole kitchen smelling from freshly baked, fragrant cake. We'd like to share with you two healthy autumn recipes with everybody's seasonal favorite: pumpkin. We have for you one recipe for a delicious pumpkin bread and one for a healthy smoothy and we promise that the whole family is guaranteed to love them! 
If possible use organic ingredients for your healthy autumn recipes, since they are the healthiest. 
Spicy Pumpkin Bread
Ingredients:
2 cups flour (can be any)
3/4 teaspoon baking soda
3/4 teaspoon baking powder
1 cup sugar (the best option is cane sugar)
1/2 teaspoon salt
1/4 cup melted butter
2 pieces L-size eggs
1 1/2 mug pumpkin puree
1/3 cup of low-fat yoghurt
1 teaspoon vanilla extract
1 tablespoon gingerbread spice mix (usually clove, cinnamon, ginger, allspice and nutmeg)
olive oil or coconut oil to grease the baking tin
Preparation: 
Preheat oven to 180 degrees.
Mix the dry ingredients (flour, baking soda, baking powder, gingerbread spice mix, salt) in a bowl. If you want you can add a little cocoa powder.

 Thoroughly mix the melted butter with the sugar, then add the eggs one at a time. Pumpkin, yogurt and vanilla are finally added to the resulting mass.

Stir in the dry matter little by little for the resulting mass, then pour the finished dough into a baking tin greased with oil and bake at approx. 180 degrees for 50 minutes. (We can use a toothpick to check if it is baked.)

When done, let it cool down. You can also add a scoop of vanilla ice cream to the serving. 🙂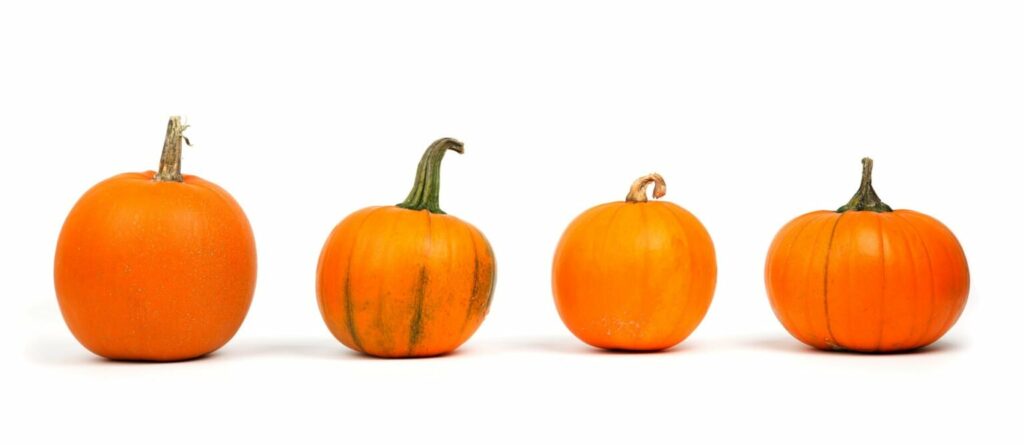 Pumpkin Smoothie
There's nothing better than a refreshing, healthy smoothie on a busy morning!
Ingredients: 
1 banana
¼ cup of pumpkin – (tip: if you bought too many pumpkins, you can freeze them in smaller portions to always have some at home)
1 cup of milk – (but can be soy, coconut or almond milk as well)
1 tablespoon cocoa powder 
A drop of vanilla flavor
A pinch of cinnamon
¾ cup of ice
Honey or cane sugar to taste
Just mix all the ingredients in a blender and enjoy!
We hope you try these healthy pumpkin recipes and share them with others if you like them. 
And if want to burn off the calories with an English yoga class in Budapest, then you can find the right studio for you here!