Christmas Gift Ideas for Yogis
Christmas is coming and we want to surprise our loved ones with a truly personalized gift that they are guaranteed to be happy about. These Christmas gift tips can help you decide what to buy for a yoga friend.
It is easier than we think to choose a Christmas gift for followers of a conscious lifestyle. Thanks to the internet and courier services, we don't even have to leave our house to get useful and imaginative gifts. According to the YogaYogi team, the following could be the perfect Christmas gift ideas for yogis.
A Good Book Makes Everyone Happy
One of the largest bookstores in Hungary, Libri, sells countless good books and not only in its stores, but also online. It is easy to find interesting books for yogis on Libri's website. There are plenty of yoga, spiritual and philosophical books to choose from.
If you want to support a local store, you buy at Bestsellers, one of Budapest's most popular bookstores for English language books. On their website you can browse their catalogue and see what is in stock in their shop, reserve it and pick it up. Or get it sent right to your doorstep.
Yoga Equipment Makes Exercise More Fun
Maybe your friend has been practicing yoga for a long time and might want to retire his or her  mattress or yoga brick. You can check out one of Budapest's yoga stores or order what you like online on Yogabazaar. There are plenty of yoga mattresses to choose from. How about one with beautiful mandala pattern? We would definitely love it!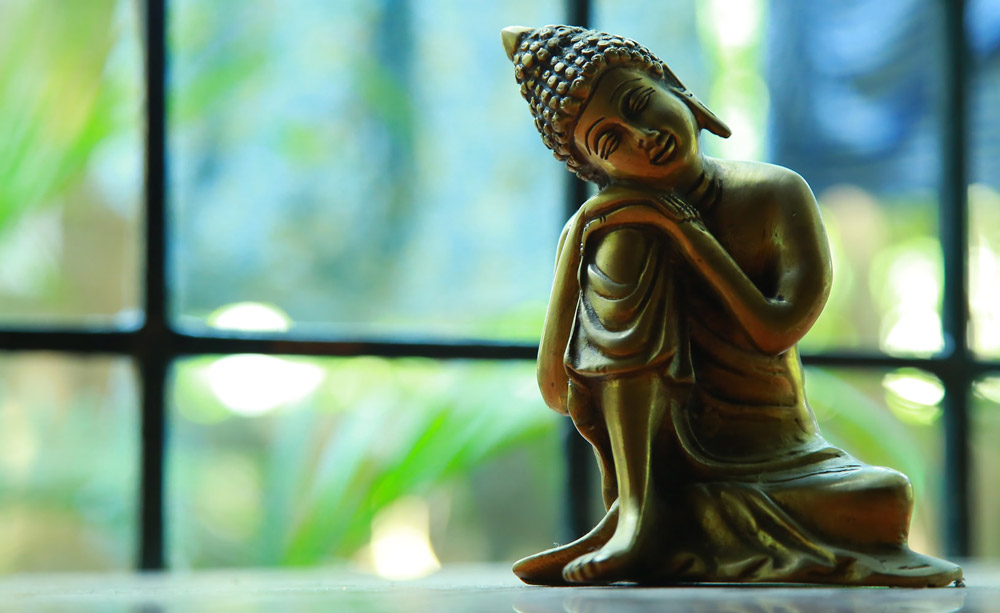 Home Accessories for a Cozy Apartment
Home accessories are a must-have among the Christmas gift tips for yogis. However, before you buy, look around your friend's home to see what they already have and which style they like. 
A Sound Bowl for Relaxation
If your wallet allows it, you can buy your yogi friend a new sound bowl which has many beneficial effects, which they can use to meditate and relax. It can be a useful gift and bring more harmony into the apartment.
Pillows for More Comfort
You can also get various decorative items. Yalmana, a small family-run shop offers plenty of beautiful and unique pillows and pillowcases, but also yoga mat bags and backpacks at affordable prices. You can choose from them on your website. We are in love!
Statues,Murals and Jewelry From Your Esoteric Neighbourhood Shop
Additional christmas ideas for yogis: At esoteric webshops you can choose from beautiful ethnic sculptures, incense, murals, minerals, and jewelry. Beautiful pieces that will remind the gift receiver of their friend every time they look at it. 
Gift Certificates for Experiences
You can buy various gift vouchers from many providers. If your friend loves sound bowl meditation, Ayurvedic massage or various workshops, you can also surprise them with a gift certificate for these activities. Look around the online to see where a good service provider is located nearby and surprise them with an unforgettable experience.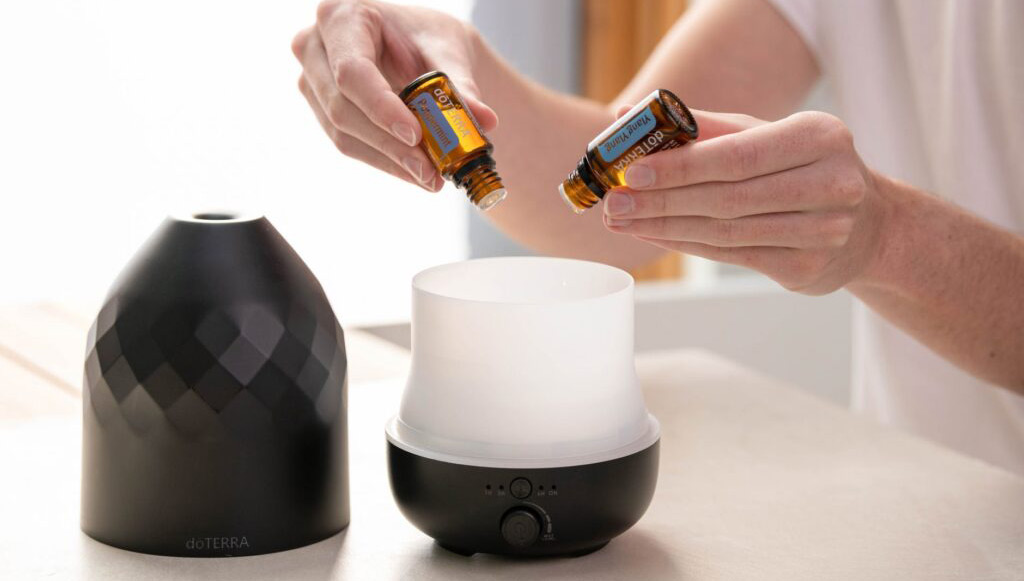 Aroma Diffusers – to Make Get the Most out of Essential Oils
Aroma Diffusers, or if you like, Ultrasonic Cold Humidifiers, are devices that most effectively evaporate different essential oils in a given space. But evaporation is not the only skill of this functional tool, it can also serve as a decorative element of the apartment. With the help of this tool, we can maximize the positive effects of essential oils. Essential oils not only create a pleasant scent throughout homes, but they can also be used for stress relief, meditation, yoga, or mood creation – as quite a few diffusers have built-in LED lighting.
What else are they good for?
They reduce allergy symptoms

They provide moisture to the air, thus preventing the skin from drying out

Humid air has a positive effect when you have a cold, it is also perfect for babies

Aromatherapy
You can get good quality essential oils and diffusers from Doterra. Their products are available in many places. However, if you prefer personal shopping, you can inquire about oils and diffusers from a lovely lady in this Facebook group , and you can even order any product from her.
Plenty of yogis use essential oils as they have a lot of positive effects on the body as well as the mood.
We hope your Christmas gift tips will help you choose this year's gifts. If you liked the article, please share it so we can help as many people as possible. We wish everyone a pleasant lots of fun with their Christmas shopping.
For more news about yoga and a conscious lifestyle, follow us on Facebook.
YogaYogi is not affiliated with any of the suggested products.