Indoor Sport Opportunities in Budapest for Winter
The freezing outside temperatures during winter seriously limit our options for outdoor sports. We know you would still like to move, so we've collected the best indoor sport opportunities in Budapest for you!
Some of the best indoor sport opportunities in Budapest are offered by the best yoga studios in Budapest. There are many different styles you can practice and classes you can participate in. In Budapest's best Yoga studios you willl not just get movement, but also mindfulness, meditation and breathwork- the whole package for body and mind. However, if you're looking for some other form of movement this winter, you still have plenty of options in the capital.
Wall climbing, laser tag, various skill games or even martial arts: you can find them all in Budapest! Plus, they all happen between inside, so you can stay in shape even in winter.
Exercising during Winter
As the cold months have arrived already a while ago, you will have noticed that moving and exercising during winter somehow is just harder. One reason for this is clearly the weather and the low temperature, as it is natural that we are less inclined to leave our warm home under these circumstances. So we easily neglect sports. Not just running outdoors, but even the gym – we have to get out of the apartment for that too. In addition, our mood is even more depressed due to the many dark hours and cold air.
The other difficulty with this season is that we often eat more at this time, so our calorie intake increases. And craving for comfort food, we often also skip the food that are nutritious and nourishing for us, but turn to less healthy alternatives. 
We hope that our indoor sport opportunities in Budapest for winter will motivate you to move. 
The Best Indoor Sport Opportunities in Budapest
These are our top picks among the best indoor sport opportunities in Budapest that are so tempting and interesting that they will kick you off the couch!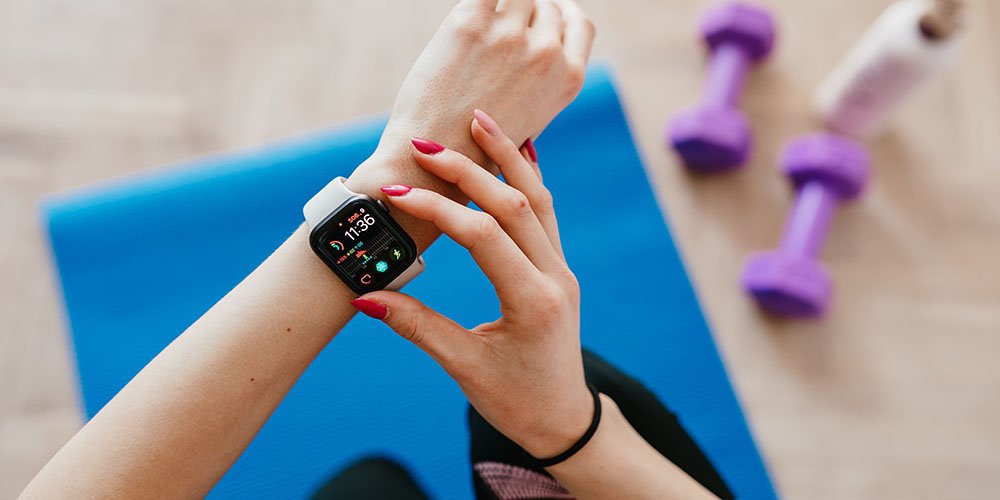 How would you imagine a playground designed specifically for adults? If you already have a picture in front of your inner eyes, you can probably see something like Cyberjump in Buda. In this trampoline park, you can let out your inner child in 3,000m²!
Dodgeball, an open trampoline court, slackline, a slamball court, sponge pools and a interactive wall – these are just a few of the many sports options you can try. Plus, Cyberjump is great fun for both adults and kids, as the different tracks offer excitement for everyone. By the end, sweating is guaranteed – of course, only if you do it right!
1117 Budapest, Hengermalom út 19-21.
From 2900 Huf/hour
Wall climbing is a great sport, as it moves the whole body and also works the muscles properly, so it strengthens you – even with the first workout! If you are not afraid of guaranteed muscle cramps, you should visit the Spider Club in Óbuda, for example , where you can learn the basics of wall climbing and try your new skills. But between different classes, more experienced climbers will also find training for themselves.
1036 Budapest, Fényes Adolf str. 19-21. / 31. Building
From 2290 Huf.
If you want something completely different, then go go-karting! You don't even have to go far, just head to the downtown Blaha Lujza Square, where FlashKart is waiting for you with electric cars ! Relaxation, competition, excitement and experiences are guaranteed!
FlashKart Turbo Electric Gokart
1088 Budapest, Blaha Lujza square 5., Europeum shopping mall floor -5..
From 3000 Huf/race
It has been a huge trend in America for years, but laser tag has been available in Budapest for a while already, so it can't miss from our best indoor sport opportunities in Budapest for Winter. Venues like LaserForce Budapest provide a true laser combat experience that is perfect not only for movement but also for a real community experience. Give it a try!
1138 Budapest, Váci út 178 Duna
From 2400 Huf/hour
To really master any of the martial arts takes years and years of practice. But also if you just need a intense, fast-paced form of movement to get out of your winter dream, you definitely need to try either a Thai or a kick-boxing workout! In the Kiscelli Martial Arts Club you can try yourself on several levels and in different trainings to find the form of exercise that suits you best.
1034 Budapest, Bécsi út 126-128.
From 2500 Huf/training
Start Moving!
Now you can see that there lots of indoor sport opportunities in Budapest during winter – all you have to do is try them! And with the arrival of spring, you'll be very happy that you haven't neglected movement all winter long!